Thank you for your interest in Green Linden Press and Under a Warm Green Linden. Submissions of poetry are now being accepted for Issues 8 & 9, scheduled for publication on Winter Solstice 2019 and Summer Solstice 2020. Selections from each issue will be printed in our broadside series.

Additionally, interviews with poets and reviews of poetry books are read year-round; follow the "submit" link below for more information.

Our next open-reading period for poetry chapbook manuscripts will be from December 21 to March 20, 2020.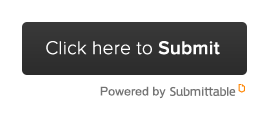 ISSN 2472-338X
© 2008–2019